Листи * Courier Service:


MEEST - SVITOCH COURIER & MAIL
(letters and small packages) services to Ukraine.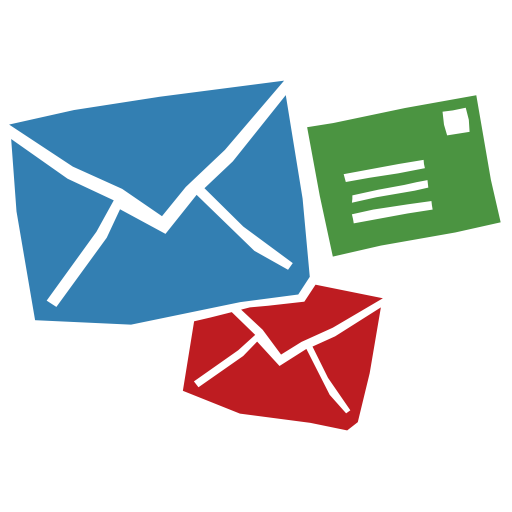 We sends letters, valuable documents and small packages to Ukraine by air.
Maximum weight of a letter and a small package is 4 kg (9 lbs), size of packaging should not exceed 90 cm (36 ") (length + height + width). If the weight or dimensions of a total length + height + width is exceeding 90 cm, such a package will be considered as a parcel.
You can send letters and small packages directly into the hands of the recipient or to "Rosan" locations in Ukraine:
147 Zelena St, Lviv, ph # (032) 244-03-14;
10 Bohdana Lepkoho St, Iv. Frankivsk, Unit 4, ph # (034) 255-24-95;
12 Bohdana Khmelnitskoho St, Ternopil , Unit 1, ph# (035) 225-19-56;
145 Borshchahivka St, Kyiv, ph# (044) 451-78-45 or 068 159-7200 or 095-409-2872
Terms of delivery 14 to 30 business days
We NOT responsible for delivery of letters and parcels in which currency is sent.
Documents and other valuable letters are only accepted for delivery or express delivery directly to the recipient by courier.
For more information please call SVITOCH at: 204-582-5939